When an adulterous man and his mistress bump into his wife, he discovers that his indiscretions are neither deep, dark, nor particularly secret. Le Creuset is a sexy little comedy about marriage, friendship, adultery, and burglary. But especially adultery.
Don Downie (director) A native of Detroit and a self-taught filmmaker, Don Downie first picked up a camera in 2004 Don launched his directing career with the creation of the ground-breaking web series podOpera Brooklyn, and the original pilot Exit Strategy for TeenNick. Upcoming projects include Royally (director) a new series about a millennial con artist who dresses up as a birthday party princess to gain access to to the wallets, liquor shelves, and medicine cabinets of NYC's most elite parents. Don is currently in development on two feature films with his production company Small Media Extra Large, which he and his partners founded in 2008. DonDownie.com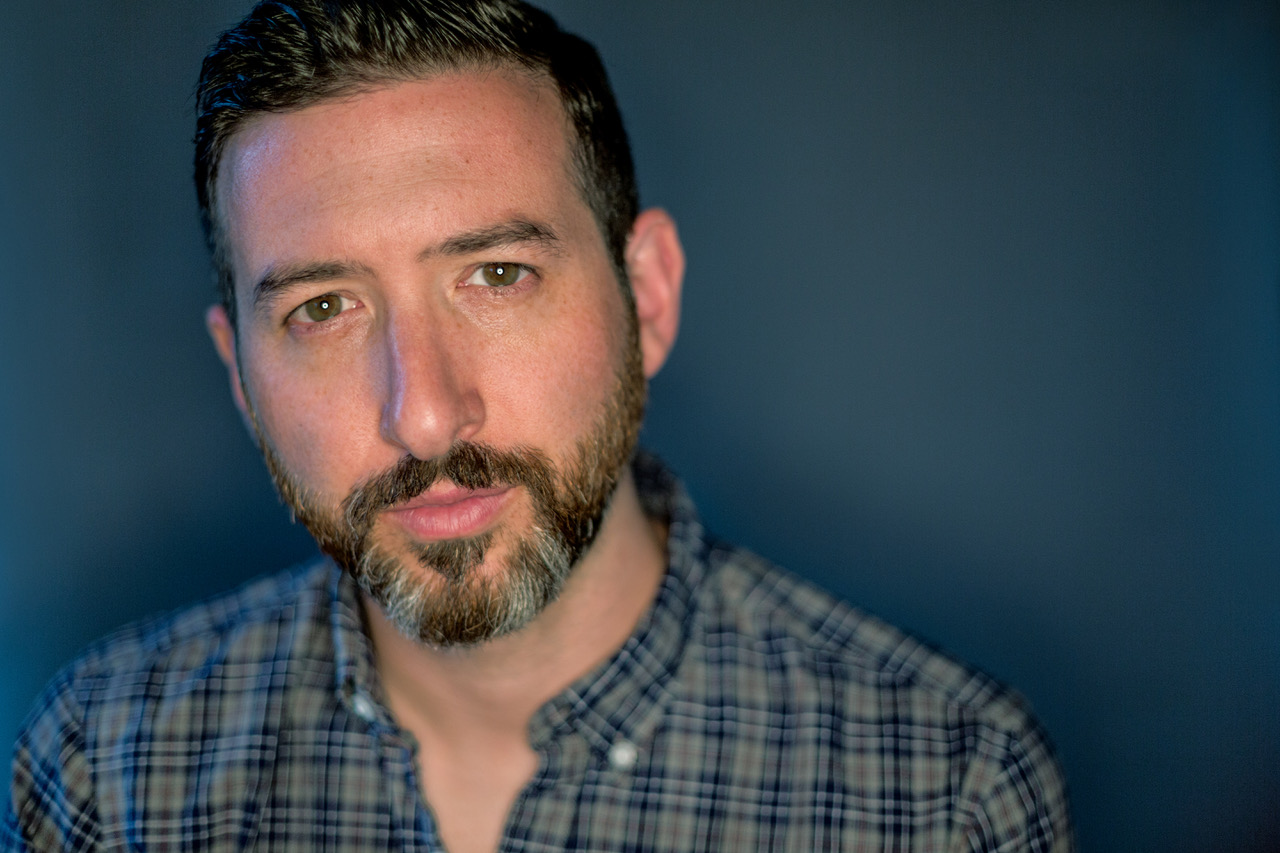 Jamie Effros (Dave) is an actor, writer, and maker of things in Brooklyn, NY. He has been selling things to your ears for more than 10 years, subsidizing a penchant for devised/immersive theater and indie films. JamieEffros.com
Sheila Joon Ostadazim (Jennifer) is a Brooklyn based actor known for her work in indie films and New York Theatre. She was the lead in Sarah-Rose Meredith's Plan B which played film festivals internationally including Clermont-Ferrand. She's been seen on stage at Rattlestick Playwrights Theatre, Primary Stages 59 E. 59, APAC, The McCarter Theatre, George St. Playhouse and most recently she played Janis Joplin in The Metropolitan Playhouse's East Village Chronicles.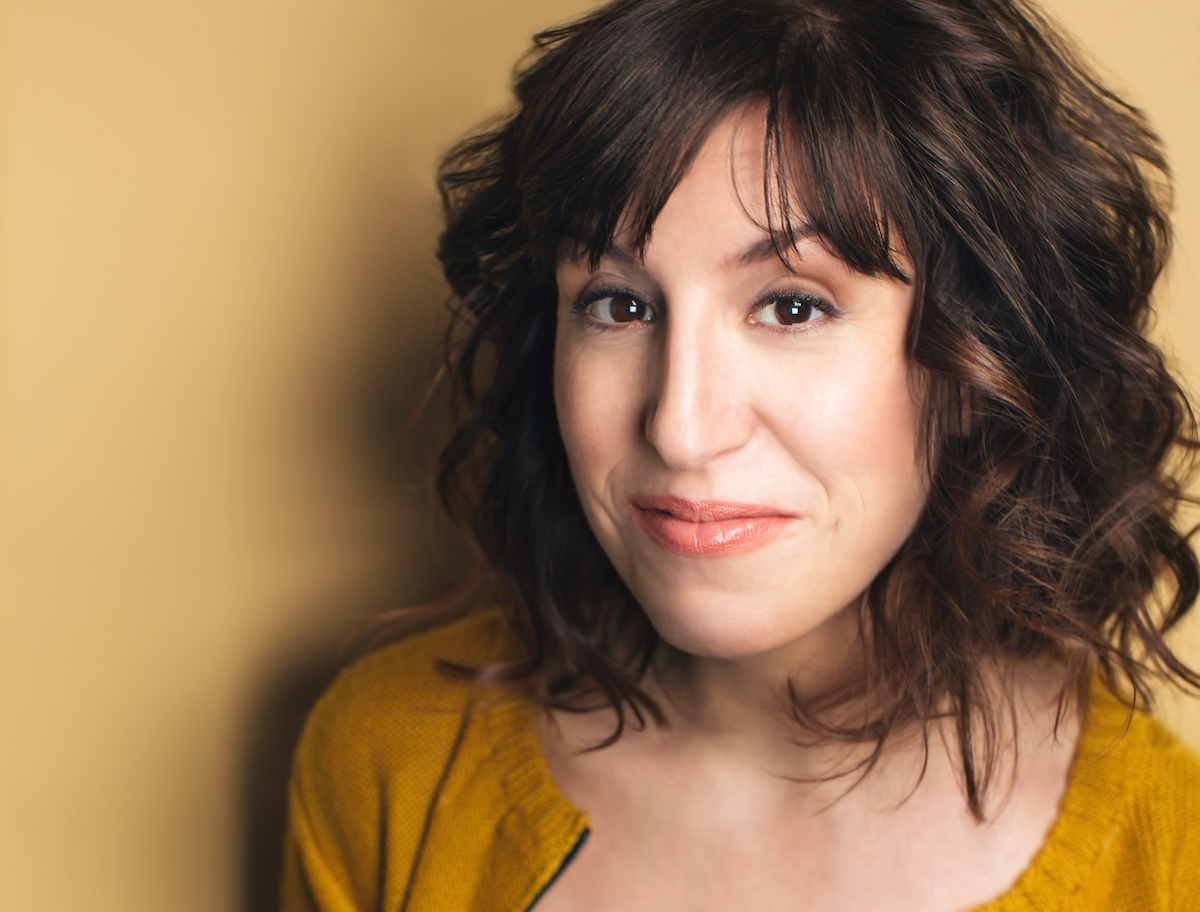 Stacie Capone (Michelle) is an actress | producer | filmmaker and knows her way around both sides of the camera. She is a partner in Small Media Extra Large and the founder of The FilmmakeHers. She is currently appearing in two award winning shorts on the festival circuit, Brooklyn in July and Rye Manhattan. She can also be seen in A Haunting, Brain Games and a NJ Lotto commercial.
Walker Hare (Hank) TV: Braindead, The Blacklist, Billions, Madam Secretary and Limitless. Film: The Red Lotus, Lawless Frontier, Sin Matador, The Naturalist, the upcoming feature Even After Everything and the short thriller, The Crying Man. He has written several short films and features. including, THORP, which was a finalist for 7k Films Production Grant.. He has directed short films, spec commercials and is hoping to direct his first feature later this year. Education: UCB, MFA in Acting UCSD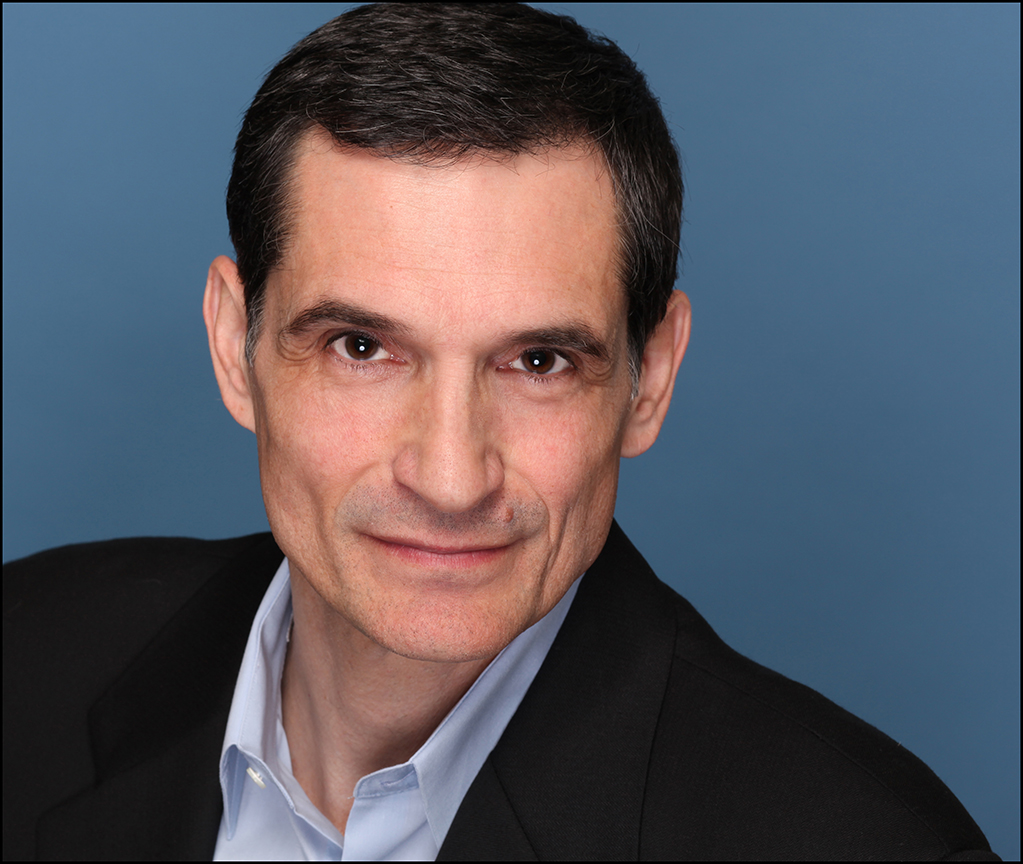 Bob Celli (Emil) is a New York based filmmaker and actor. Most recently Bob wrote and directed the short film Brooklyn In July, which will be making its festival run in 2017 - 18. His last short film Figs For Italo was an official selection at 32 festivals and garnered 12 awards. Bob's work in front of the camera includes the award winning Going Home, a short film he directed and performed in, Cop Killer with Harvey Keitel and That's Life with Jack Lemon.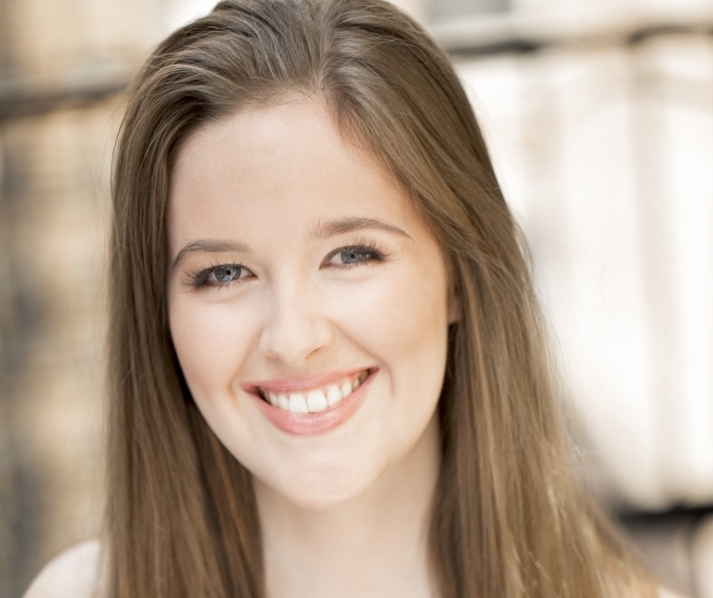 Cynthia Whitman (The Babysitter) is an actor & singer based in NYC. Favorite on-camera credits include the short film Tender Whispers as well as the comedy webseries Sit Black & Relax and the sitcom pilot Two Many Moms. Favorite theatre credits include Seussical at Theatre Aspen, Gilbert & Sullivan operettas in New York and in England, My Fair Lady, and new musicals Super! and Playground. BA - Colorado College. 6th generation San Franciscan. www.cynthia-whitman.com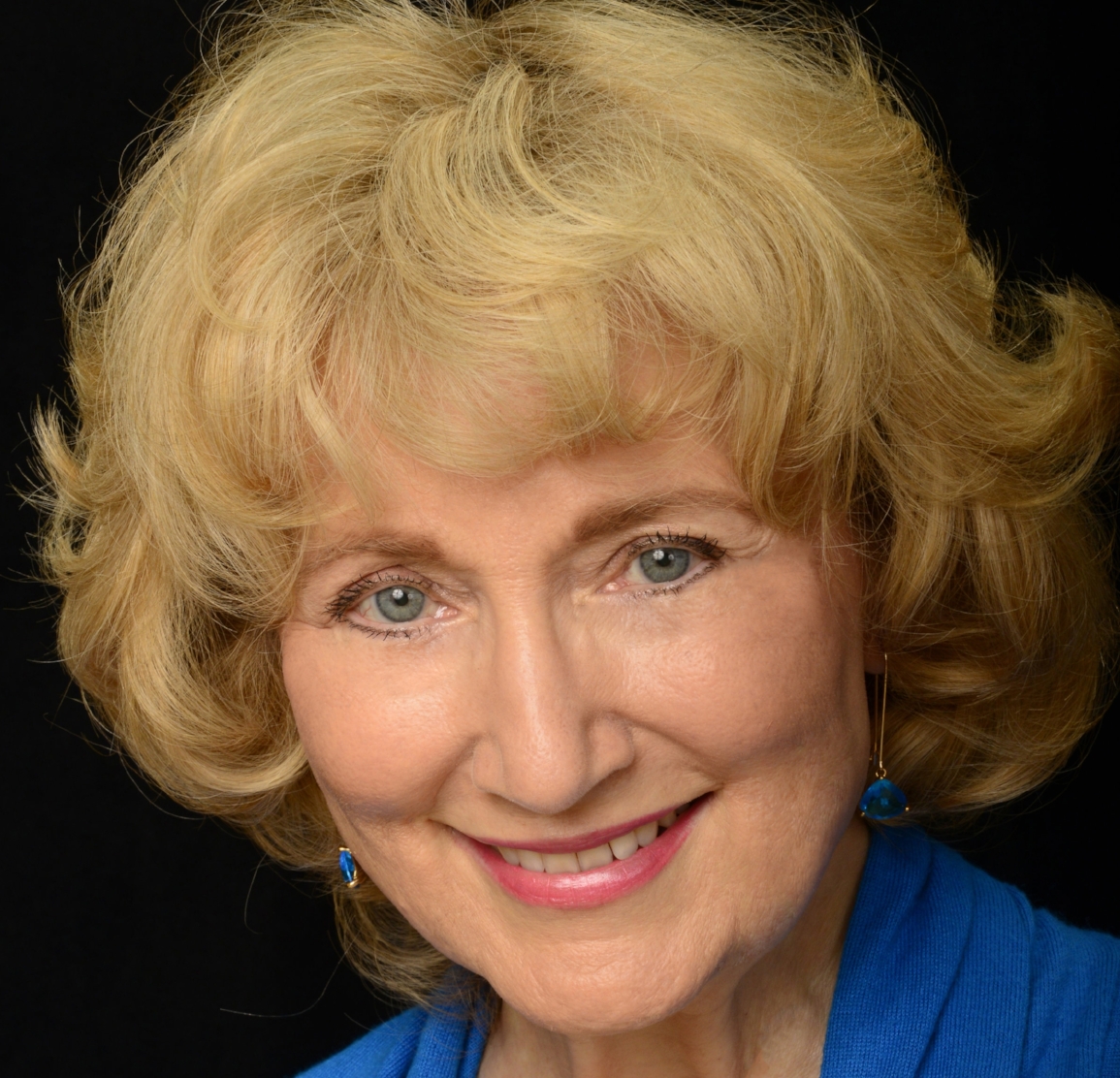 Kelley Karel has a versatile background in film, stage, opera, musical theater, comedy improv, cabaret and Off-Broadway. She recently starred in Cloudy Sky Films' web series, Sherry's Kitchen, on AMAZON playing multiple lead roles, including Hillary Clinton, and just finished the starring role of Christine in the feature film, SNOW, also on AMAZON. THE KARELS and THE KARELS WITH YOU are two cabaret acts she has performed in New York City with her husband, Chuck Karel. He directed and they co-wrote her 2016 Hillary Clinton Cabaret Act, HILLARY CONFIDENTIAL: A HEART-TO- HEART COCKTAIL CABARET.