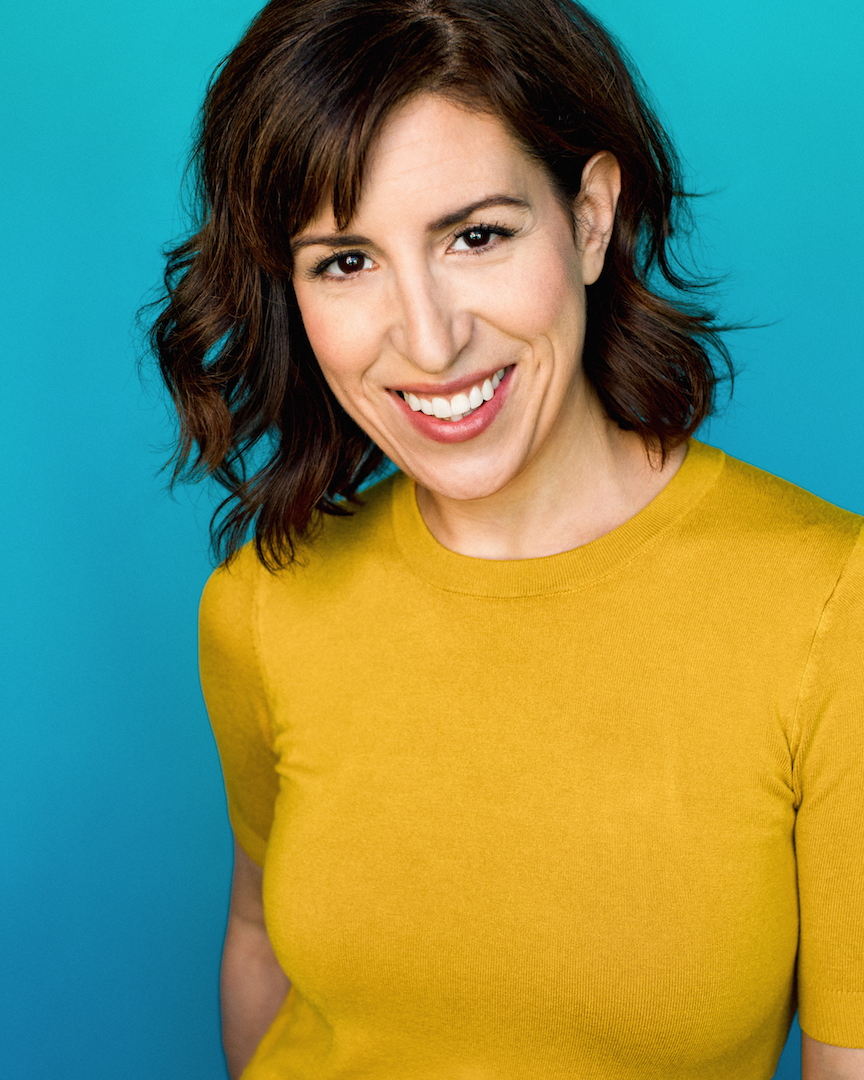 Producer: Stacie's producing credits include award-winning films, numerous commercials, short films, television, and web series. Stacie takes pride in producing projects that are not only efficient and on-budget, but also wonderful places to work and create. She brings the precision of a fine hostess to the creative energy and tough-mindedness of a successful producer.
As a food personality, she has appeared as a speaker at SXSW Film and Interactive Festival, on television with Nat Geo's Brain Games, and on her web show Foodie Two Shoes.
Stacie is the founder of the FilmmakerHers, a monthly salon of female creators of film, television, and digital content with chapters in New York and Los Angeles.
UX Designer: Jason is an award-winning user experience designer, writer and digital strategist who utilizes a research-led, user-centered approach to design usable, engaging interactive experiences that are fun, useful and fulfilling.
Jason has been the lead strategist for a variety of game-changing digital projects such as the Ocean Portal for The Smithsonian Natural History Museum, which won the How 2011 Design Awards and several Webbies, Reuters Insider, a revolutionary video experience from Reuters and 150+ content partners, Cartoon Network's Watch and Play app and the ESPN digital conversion project, where Jason designed the software that runs ESPN's HD studio and broadcast center.
Director | Writer: A native of Detroit, Don first picked up a camera in 2004, and taught himself how to shoot and edit. Within a year, he was working professionally, racking up credits on shows such as Saturday Night Live, The Biggest Loser, and CHOPPED.
Recently, Don directed the New York
Television Festival Critics Award
Winner, Royally; served as supervising producer for Weather Channel and Facebook Watch on SRSLY Science; and he produced and shot 16 segments for season 49 of Sesame Street.
Don has also created a large body of client work as a director and cinematographer for ad agencies, films, TV, and content marketers.